What we've had on the office stereo this week
Get all our picks on Spotify

Built To Spill
'Randy Described Eternity'
This week, we had an entire day where we listened to nothing but the legendary US proto-indie band. It was awesome. Here's the beautiful, ambling opener from 1997′s Perfect From Now On.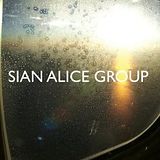 Sian Alice Group
'Through Air Over Water'
We've been checking out some demos from Sian Alice Group's new project Eaux of late, which led us back to some of the stunning, introspective slowcore from their 2009 album Troubled, Shaken Etc.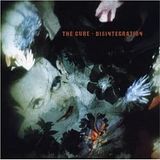 The Cure
'Lovesong'
You know what? We are very impressed with Leeds/Reading for booking The Cure as one of their headliners for this year. Plus, it gives us an excuse to post 'Lovesong'. "Disintegration is the best album ever!"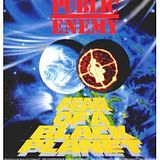 Public Enemy
'Burn Hollywood Burn'
On Sunday, we spent five hours stuck in traffic on the M1. The only thing that kept it bearable was having Fear Of A Black Planet on the cassette player. In an album full of compelling arguments, this is the only one to feature a skit about Driving Miss Daisy.