What we've had on the office stereo this week
Get all our picks on Spotify here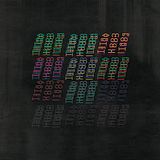 Portico Quartet
'Ruins'
The whole of Portico Quartet's new album is amazing, but this little snippet of understated leftfield electronica is one of our highlights. We seriously can not wait for tomorrow.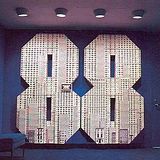 Cadence Weapon
'88′
New rap awesomeness from Cadence Weapon. On this one he's being produced by electronica wunderkind Grimes, and it works like a charm.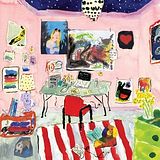 Marnie Stern
'Nothing Left'
Every time I listen to Marnie Stern, I ask myself why I don't listen to her every day, and that's why she's on this week's list. Too great.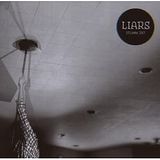 Liars
'Plaster Casts Of Everything'
Oh god oh god oh god. Liars announced details of a new album this week set for release in June, in their own inimitable style.