What we've had on the office stereo this week
Get all our picks on Spotify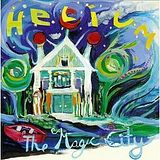 Helium
'Vibrations'
Having gone to see all-female super-group Wild Flag in Leeds on Sunday night, my listening since has been heavily focussed on the oeuvres of Carrie Brownstein, Mary Timony and Janet Weiss. On top of a whole load of Sleater-Kinney and Jicks, we've had this on pretty heavy rotation. Fronted by Mary Timony, in one of her many guises of the time, it is true sleepy, 90s alt-rock perfection.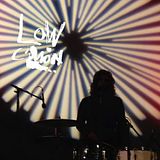 Low
'Try To Sleep'
As we announced this week, the Minnesota quiet-core outfit's side-project Retribution Gospel Choir will be appearing at the Harley in April, which got us listening to Low's 2011 album C'Mon again. In case you haven't seen it, you should check out the video for 'Try To Sleep' and, most likely, have a nice little weep.
Buy C'Mon from label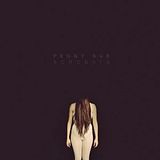 Peggy Sue
'Song and Dance'
I also saw the awesome Peggy Sue this week, and have been listening to a hell of a lot of their 2011 album Acrobats as a result, and this is one of my favourites from it. Show me someone who claims not to like Peggy Sue, and I will confidently show you a liar.
Buy Acrobats from label

Slow Club
'Two Cousins'
This song has one of our favourite music videos of last year, along with being the first thing we heard from the band's second record Paradise. Listening to it again, as well as re-watching the truly amazing video for this song, made us damned excited for their Queens show.
Buy Paradise from artist