We're going to be running another show at Skate Central on Saturday 5th May, just like this one and this one.
After some confusion arose with these guys, we need to come up with a new name for it, so we're opening it up to you to rename the show for us.
All you've got to do is Facebook us or Tweet us with your suggestion, and we'll pick our favourite from everything submitted over the weekend. The winner will win a pair of tickets to the show.
We're announcing the headliner on Monday, so keep 'em peeled.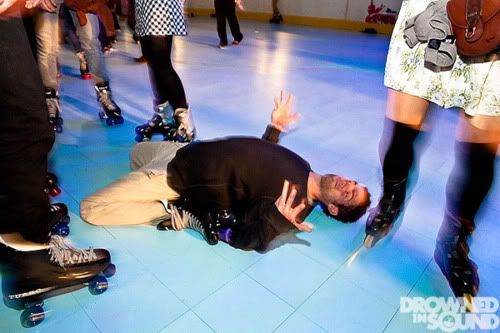 Photo: Dan Sumption