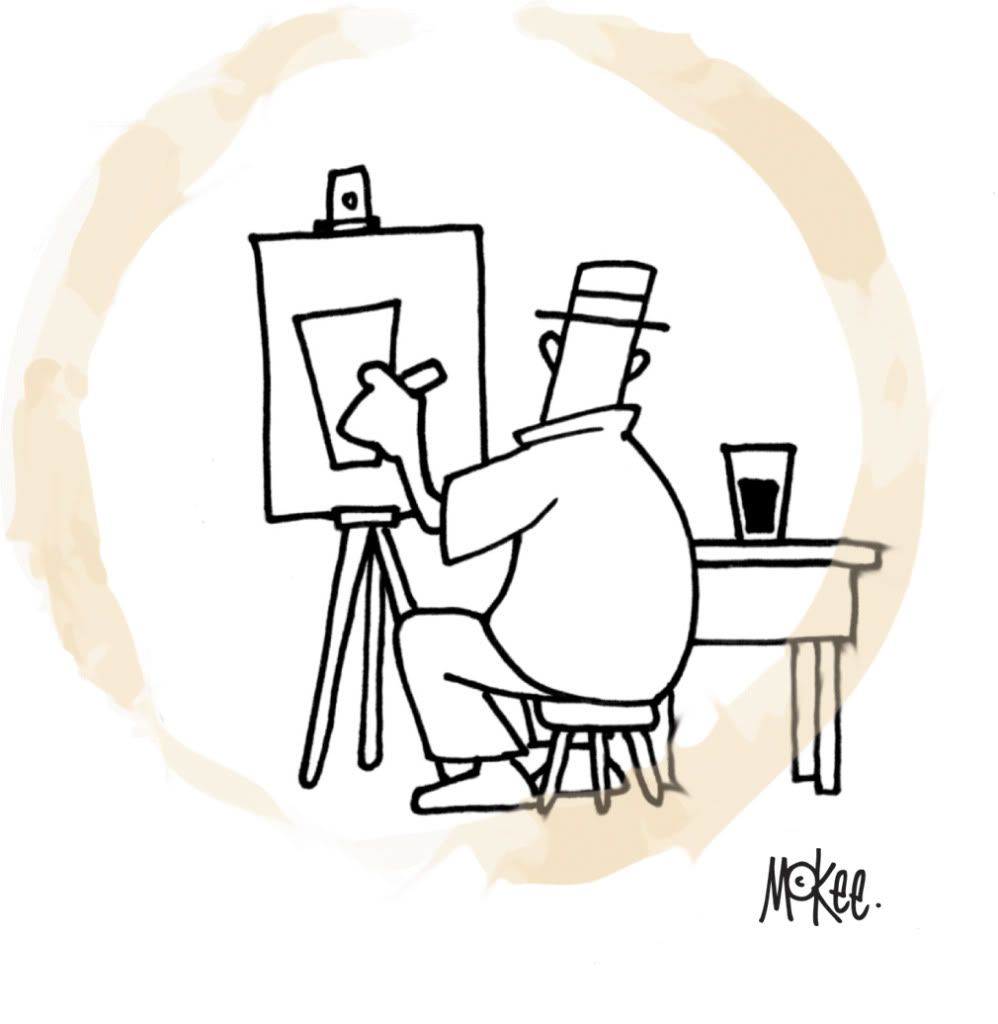 We're very happy to announce that we'll be taking part in the first ever Pub Scrawl. It's set to take place on Friday 20th January, and is pretty much the best idea ever.
From the brain of ace local artist Pete McKee, the event will pair a selection of Sheffield's independent venues with some seriously ace local artists, including Tom J Newell, Warp Films, Nick Deakin, Lord Bunn, Geo, Sarah Abbott, Ian Anderson/tDR, Tado, Faunagraphic and Fine and Dandy
More details can be found on the Facebook event, so be sure to go and sign yourself up.
Friday 20th January
Pub Scrawl
The Harley