The Listening Post
What we've had on the office stereo this week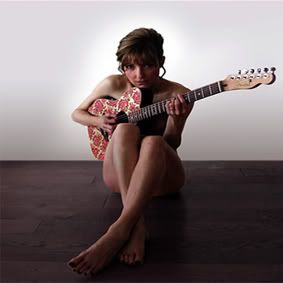 Viv Albertine
'It's A Christmas, Single'
It's a festive special of a Listening Post this week, and here is what is definitely our favourite Christmas song of the year. It's crashing, it's brutal, and damned well off the wall. This is the sound of The Slits' Viv Albertine teaming up with ace no-wave duo Talk Normal, and we can't get enough of it.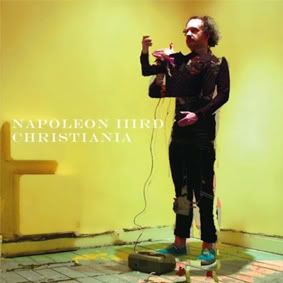 Napoleon IIIrd
'Deck The Halls'
This is the best reimagining of a Christmas staple we've heard this year. Bubbly, synth-led, experimental electronica.

Spectrals
'It's Christmas & I've Got Everything I Want'
Leeds' Louis Jones makes the kind of lazy, sun-dappled surf-pop that you wouldn't necessarily associate with chilly nights and virtually non-existent days, but this crack at a Christmas song is a real doozy, all slow-burning and easy and sweet.

Run DMC
'Christmas In Hollis'
If The Waitresses hadn't already made the best 'christmas rapping' joke around, we'd have attempted one here. Instead, we'll just leave you to enjoy this awesome Christmas hip-hop, from 1987.