How do you fancy getting in to all Harley and Queens Social Club shows for free for six bloody months? Of course you do.
All you've got to do is sign up for Harley Live's membership scheme, and we'll enter you into our prize draw extravaganza to win a pair of Golden Tickets, giving you just that.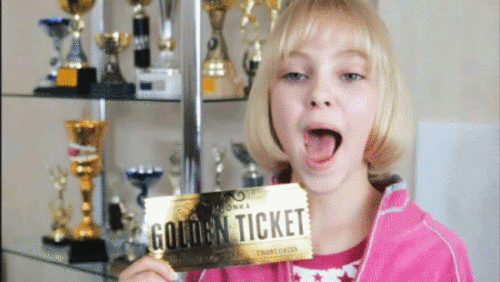 It's free to sign up and you can do it at the Harley, the Wick at Both Ends, or at any of our shows.
We'll be drawing the winner at the end of this month, so keep an eye on your email mailout from us, as we'll announce it in there.
If you don't win, though, you'll still find yourself entitled to money off advance tickets for all Harley Live and Drowned in Sound shows from now on, along with a whole bunch of other membership exclusives.
You're welcome.